The concept of self-belief came up a lot recently, with those around me questioning their abilities, and feeling unsure of themselves, or their path. When we are uncertain, we tend to seek insight, hope and support.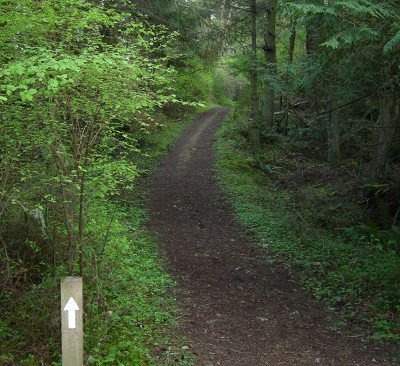 At times, you will need to 'talk it out', and process your thoughts and emotions. Other times, you will need someone that will hold the belief in yourself until you can hold it on your own.
Here are some examples I hear:
Will I find my passion so I can do meaningful work in the world?
Will I find myself again?
Will I become the mother I want to be for my children?
Will I learn to quiet my inner-critique?
If you're at the point where you're feeling a lack of self-belief, who do you turn to? What is it that you tell yourself to get back to your center? to your self-trust?
I was raised to trust my intuition, and my inner voice. I trust the people who love me and surround me, and I trust my path.
Still, we are all human, and we all bump against things that shake our path, our hope, or our vision. When we are disconnected from self- belief, we will experience fears and doubts.
When fear and doubt arise, here is what I recommend:
1. Connect to people who believe in you, and who can have an open conversation with you, so you can reach clarity.
2. Check within. Where are you not listening to your body, intuition, or inner voice? Journal so you can get clear with yourself, and expand awareness. Journaling is a powerful way to get 'out of your head' and find a way back to reconnect with yourself.
3. Remind yourself of your 'why': why reconnecting with your daughter is important for you? Why pursuing meaningful work is calling you? Why now is the time to listen to your body?
Knowing your 'why' is knowing the meaning you attach to things and the value they hold in your life!