Most of the women I work with have expressed to me: "I just want to be happy".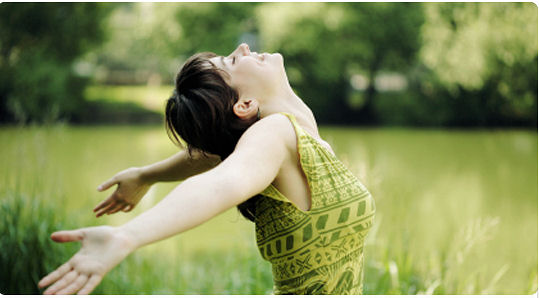 It is a universal theme.
We all want to be happy.
Yet… what does "Happy" look like?
Take a minute and think.
What does it look like for you?
Dig in.
Go deeper.
Find the details.
Ask yourself: what do I really want?
After listening to many mothers who grapple with this question, this is what comes up the most:
"Find myself again"
"Know who I really am"
"Be my best self"
"Find my strengths"
"Gain more insight"
"Be decisive"
"Make the right choices"
"Find the right relationships"
"Live from gratitude"
"Connect more with my husband and children"
"Be heard"
"Be appreciated"
"Be valued"
"Take care of myself"
"Find me-time"
"Find my passion in life"
"Live my purpose"
The question is very simple.
The answers are very honest.
And right there… begins the work.
What does "Happy" mean to you?