Ever wondered: "Does the Medical system have it backwards?"
Ever wondered: "What is the new epidemic that plagues the developed world?"
Fatigue, anxiety, depression, chronic pain – all usually find their way into the medical office:
You may be searching for the doctor who will give you the right pill.
You may be searching for the one doctor who will make your problems disappear.
Naturally.
We all want our bodies to feel better.
We all want our bodies to function through stressful times
We all want our bodies to carry on with the rhythms of our lives.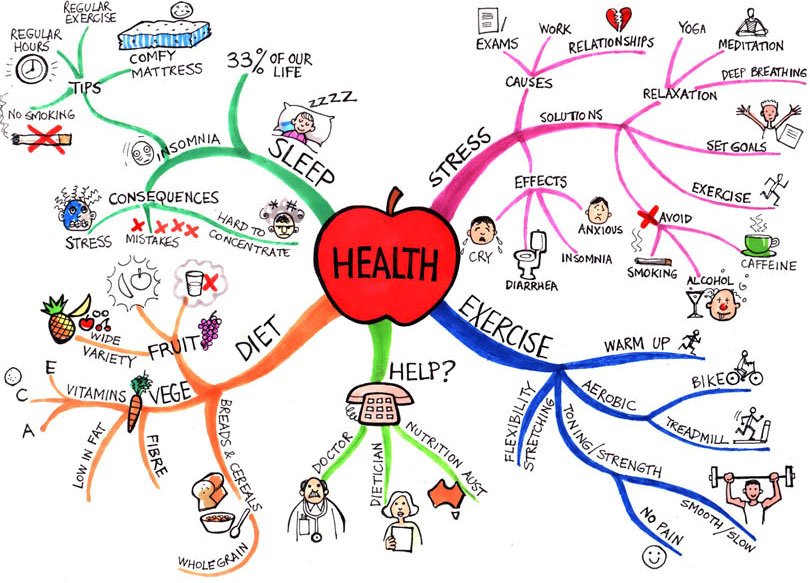 But what if you are pausing to ask the following questions:
What's the most important part of your health?
Do your symptoms go away only to re-appear as new symptoms?
What message is your body trying to tell you?
In her viral and vulnerable Ted talk, Lisa Rankin – MD and OB-GYN, has asked all these controversial questions.
She has also revealed her own personal story that led her to the asking and, consequently, to the conceptualizing of new answers.
It is not often we get to hear the inside voice of a female MD revealing the shortcomings and the potential traps of our interactions with the medical field.
So give yourself the gift (18 minutes) of viewing.
Go ahead, I'm waiting:
And just in case you are planning to gift yourself some "me-time" for reflection during the upcoming holidays (remember Filling the Well?) I am including here some of the final questions directly from Lisa Rankin's talk to deepen your introspection:
~"what's out of balance in your life?"
~"how can you be more transparent (with yourself)?"
~"how can you open yourself up to more possibility?"
~"how can you be more honest with yourself about what you need?"
~"what is it that you need to change?"
~"what needs to be tweaked in your life?"
Or share: what words/messages stood out for you from the talk?