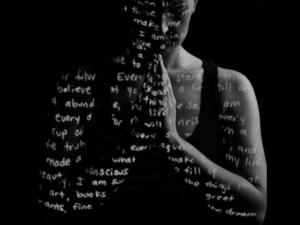 Many new years start with new wishes.
My wish for you is that you will begin to:
Find the word that feels most powerful for you. Let it become your guide.
Give yourself permission. To do X. To create Y.
Validate yourself more often. (Even if you feel it needs to come from someone else.)
Embrace newness this year and tend the fearful child inside.
Know your "no". Decide on your "yeses".
Study your triggers. Watch for guideposts, for cues, for signs.
Create more white space in your life. To reflect. To be. To write.
Invite your inner playful child.
Experiment with your ideas.
Let your strengths shine.
*To start your new year with clarity, I have created two PDFs for you:
Click Here to Download Embracing 2012
Click Here to Download Wordplay
Photo credit: Tracy Martin