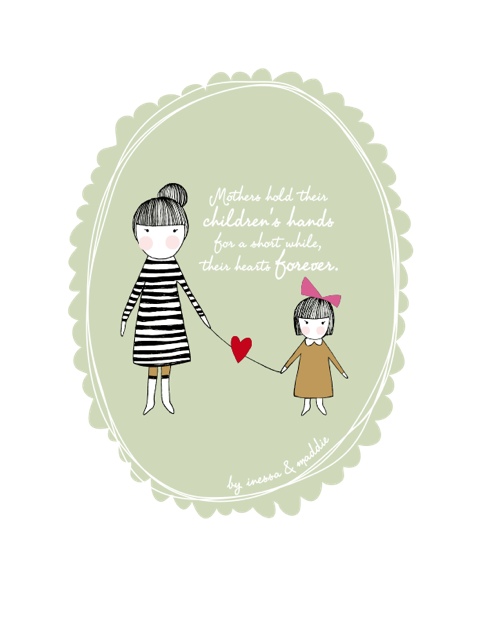 "I am larger, better than I thought, I did not know I contained so much goodness."
~ Walt Whitman
Mother's day is a vulnerable day for many mothers. Regardless of how appreciated you felt on that day, it is my hope that you now take time to feel your larger, better self. The self that contains so much goodness!
sitting with all the paradoxical voices inside of you can feel difficult.. Yes, you 'lost it' sometimes, (we all had moments of losing our patience, our presence, our playfulness), Yet, you also delivered so much: compassionate care, tender touch ,and mindful mothering.
Sitting with all the parts of yourself:
Can you let yourself embrace your own greatness?
Can you turn the judgmental voice off? Just enough to hear what your nonjudgmental voice is saying?
Can you tell the tale of how motherhood shaped you?
Here is a mothering tale told by Kristin Armstrong, who, as she writes, has been defined and redefined by "this gig called mom". Watch her read her own essay: "I am a Mother":
Leave a comment:
What marks you as a mom?
What is your mothering legacy?
Related Post:
Mother's Day Pondering