Have you ever felt not listened to? Not understood? Not fully heard?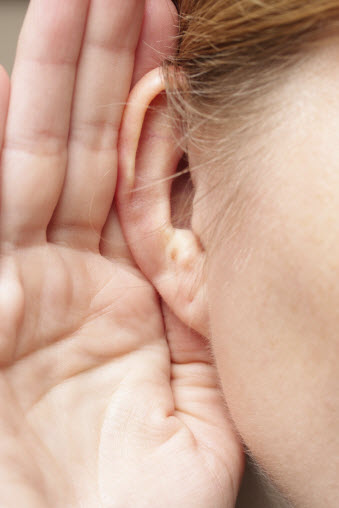 It happens all the time…
You start a conversation with your husband (or your children, your mother, your sister) and few seconds later you hear yourself saying:"He doesn't hear me" or "they don't listen" or "she doesn't get me".
I recall a deep conversation I had with a wise *shoe-shiner. He was shining my mucky winter boots and asking me the old so-what-do-you-do question.  "Listening is a rare quality" he said, after hearing my reply. "Few people feel truly listened to in this world". Then he
continued: "you and I are doing the same thing".
I smiled, not because I thought he was joking – but because I recognized this came from a man who truly grasped the meaning of listening and who knew that each one of us can offer this gift to people in our own way.
Here is an excerpt that tells others how to truly listen to you:
On Listening Written by Ralph Roughton
(an excerpt from the book The 8th Habit, S. Covey)
When I ask you to listen and you start giving advice, you have not done what I have asked.
When I ask you to listen to me and you begin to tell me why I shouldn't feel that way, You are trampling on my feelings.
When I ask you to listen and you feel you have to do something to solve my problem, you have failed me, strange as it may seem.
Listen!
All I asked was that you listen;
not talk or do – just hear me…
I can do for myself.
I'm not helpless.
Maybe discouraged and faltering,
but not helpless.
When you do something for me that I can and need to do for myself, you contribute to my fear and feeling of inadequacy.  But when you accept as fact that I do feel what I feel, no matter how irrational, then I can quit trying to convince you and go about the business of understanding what's behind this irrational feeling.
And when that's clear, the answers are obvious and I don't need advice.
*No. I don't regularly go to get my boots shined. In fact, this was my only time. It was one of the items from my 'do-things-for-the-first-time' list. And I was so happy I did. No matter your age, think of what items you would put on your list!