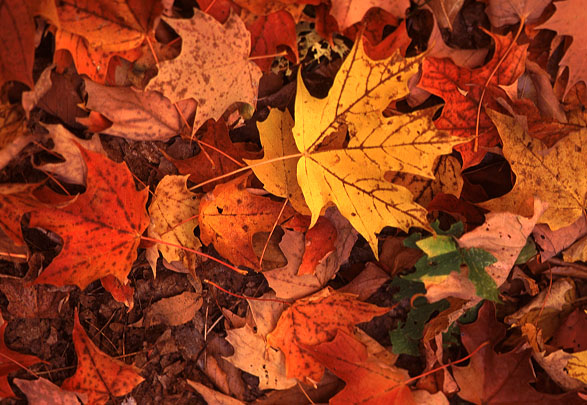 Last week I was at a park playing with my daughter, and taking pictures of fallen leaves.
The fall is a symbolic metaphor for shedding and letting go, so that growth and renewal can happen when it's time.
It inspired me to ask you these questions: what do you need to let go of this year? What have you been holding onto that doesn't serve you any longer?
It can be:
A job position
A relationship
A thought
A mindset
A way of being
A way of doing
Fear
Anger
Clutter
Judgment
Stuckness
Perfection
Self criticism
Self deprivation
You know what it is for you. Write it down for yourself.
Part of reaching clarity in our lives is beginning to pay attention to what we don't want. Often it is the easier place to start. I know from my work with both men and women that defining clearly what we DO want in our lives can sometimes feel like a challenging exercise.
To help with clarity:
Make a list
Feel Creative? Draw a mind map
Want to create AND connect? come join us January 23 for a vision retreat.