Most of us are familiar with the old phrase:" it takes a village to raise child".
It rang true for generations (and still does) since the times of ancient tribes to modern day families.
I find that it applies to the mother, too!
It takes a village to raise a mom.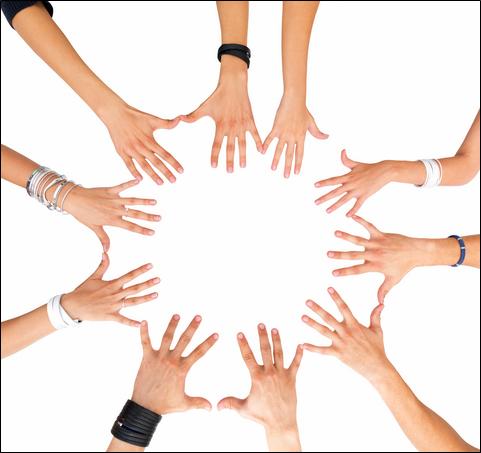 Like the child, the mother enters a phase of growth – physically, mentally, spiritually – that requires much care, compassion, and community along the way.
Especially now, that the modern family unit is likely to be detached from its "tribe" – stripped from extended family, and removed from the "village" of hometown.
It still holds true that in many cases, mothers are the ones still doing most of the relational work in their homes:
emotional nurturing, active listening, behavioral and emotional coaching, and the weaving of relationships within family and friends.
Wearing the multiple hats of healer, nurturer, teacher, rescuer, partner, daughter, driver… may, at times, wear the mother down.
Sometimes we need to raise a mother from Post-Partum depression, from social isolation, from parenting frustration, from marital tension, and sometimes from the dissolution of perfection.
It takes a village to raise a mom!
This year, Lisa Kathleen and I, are committed to raising the spirits of mothers around us!
We have put together the Wellness Circle for Moms: Exploring Expressions and Experiences of Motherhood. For details and registration, click here.
It is our intention that the circle becomes your "tribe", your village of supportive mothers.
And to further raise your experience and awareness to the next level, we have designed a tele-nurture circle on the phone.
(So between monthly circle meetings, you will be able to get on the phone and ask us the questions you have been holding on to, or simply learn more on relevant mother/parenting themes). For details and registration, click here.
Hope to connect with you soon!