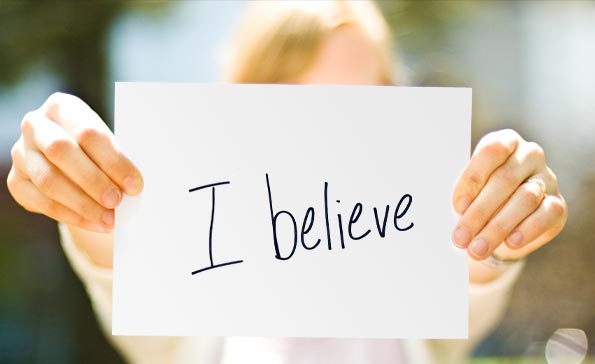 I believe mothering is a privilege and an art.
I believe we need to be creative (now more than ever) about carving a career that fits with our 'so-called' modern lives.
I believe in continuously deepening our relationships.
I believe in getting help along the way.
I believe the 'go it alone' mindset can sometimes keep us silent, stuck, and isolated.
I believe it takes a village to raise our children, our businesses, and ourselves.
I believe our children are here to teach us what we most need to learn.
I believe in sending important messages to our daughters and sons.
I believe in honest, open conversations.
I believe we grow in connection.
I believe in gratitude.
I believe we are here to serve… each of us in our own special way.