We are all "walking" stories; life-stories.
And each life story has a hero or heroine that trekked the path, navigated wilderness, a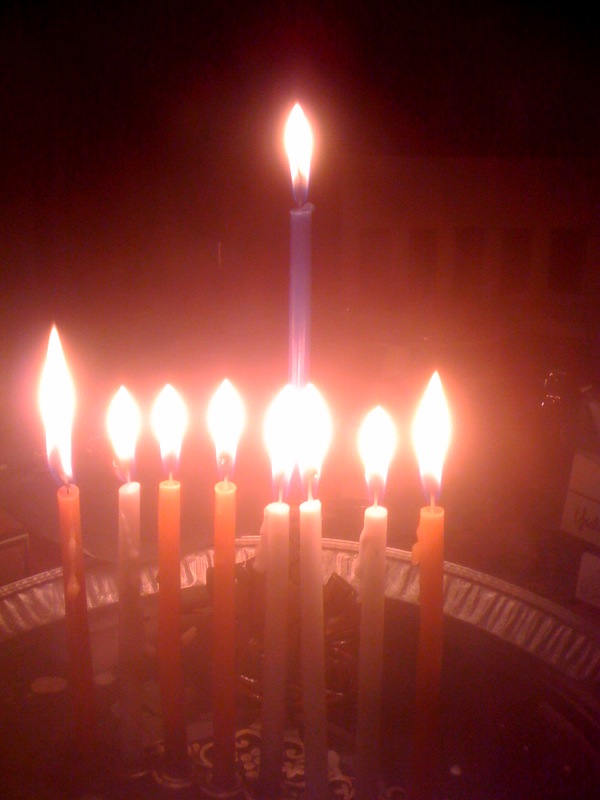 nd somehow made the journey insofar.
I asked one bright heroine to shine the light on her own victories and accomplishments along her way.
She expressed a secret wish every heroine has: "sometimes, I feel like I need the Vegas lights to shine on my victories".
And I got it. Sometimes we yearn for external sources of light.
Sometimes we need others to really see how impossible our story was.
Sometimes we need our accomplishments to be spotlighted and amplified.
And yet, there is something so powerful about carrying your own light.
One internal candle is more powerful than any set of mega external lights.
The source is yours.
The light is shining from the inside out.
The glow radiates anywhere you go.
Edith Wharton once wrote, "There are two ways of spreading light: be the candle or the mirror that reflects it."
Both in my mothering and in my work, I get to be the mirror and the candle. It is rewarding to see internal candles around me being lit time after time.
If your have been feeling dim for a while, find a way to connect with your inner light.
Be the candle.
The world needs your light.
(I received permission to share this post!)