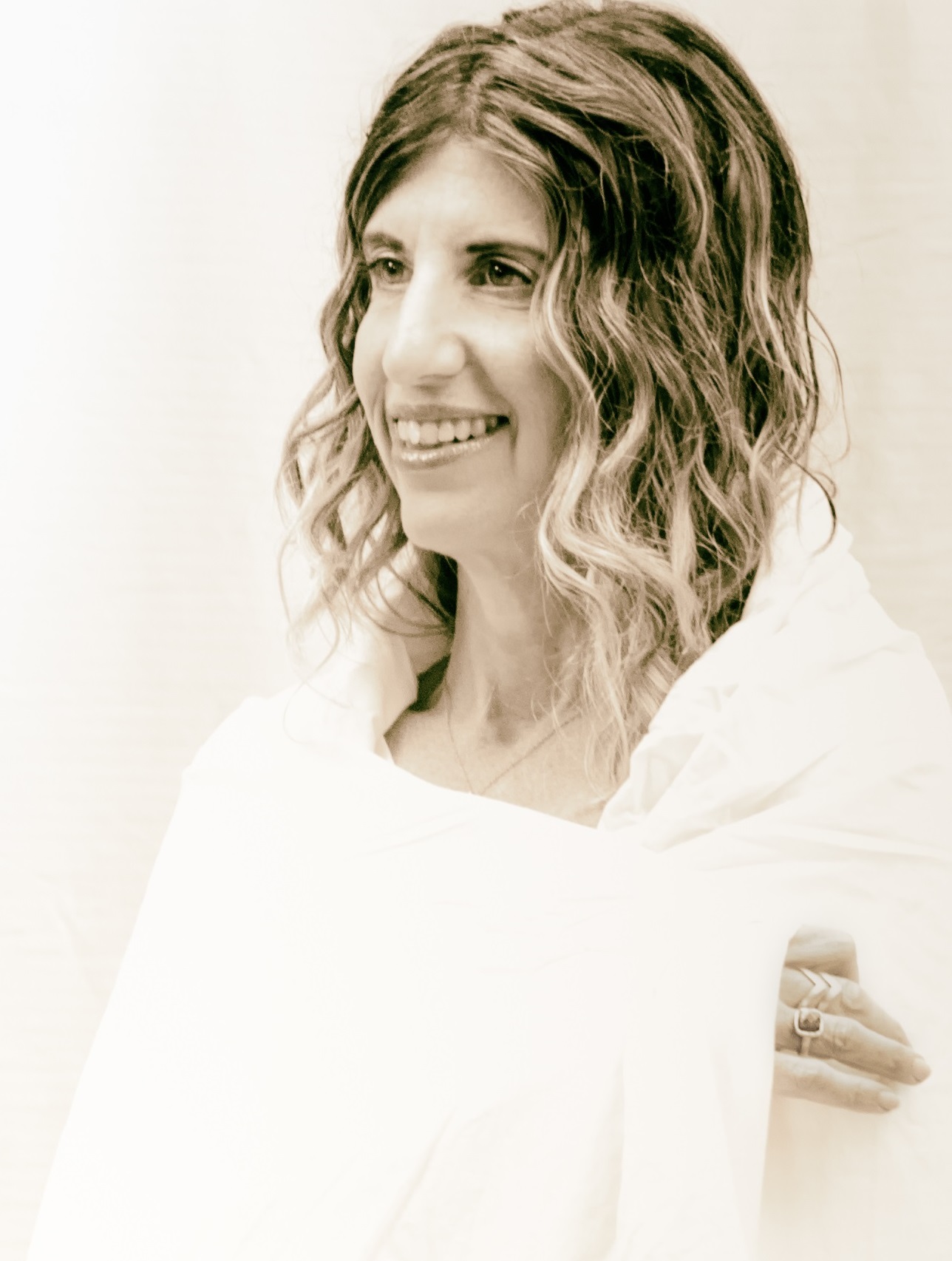 I'm Yulit Price, and I'm a mom, a wife, and a psychotherapist. My superpower is having conversations about the inner layers of life.
I am a registered psychologist and a member of the College of Alberta Psychologists and the Psychologist's Association of Alberta.
My academic background includes a BA in Psychology and a Masters in Counselling Psychology.  My areas of work include diverse therapeutic domains such as depression, anxiety, loss, relationship struggles, life and career transitions, maternal transitions, menopause and midlife.
In my private practice, I hold space for women and men to express their voices, navigate everyday struggles and relational needs, untangle from past hurts and conditioning, and articulate their life aspirations.
My therapeutic approach consists of integrative psychotherapy, cognitive, and narrative psychology, and attachment theory – all which inform the working relationships I develop with my clients.
I am also a workshop facilitator, and have been leading a motherhood wellness circle for mothers, designed to strengthen, enhance and support the mothering journey.
I made my journey to Counseling Psychology during motherhood.  I juggle, like you, everything that's precious in my life: a marriage, two daughters, a home, private practice, family, friendships, and a dog we adopted.
As a therapist, I devote myself to empowering you on your path, wherever life is meeting you right now.
Areas of Specialization
Ante-natal depression
Post-partum depression
Post-partum adjustment
Attachment and Parenting
Parenting transition
Parenting teenagers
Parenting adult children
Anxiety
Depression
Boundaries
Communication Skills
Assertiveness
Childhood wounds
Family of Origin Issues
Grief and Loss
Dating
Marriage
Relationship dynamic
Sexuality
Healing from breakup
Transition after divorce
Healing after affair
Career assessment
Career exploration
Return to work after pregnancy
Career change
Stress Management
Mindfulness and meditation
Self-care
Self-Esteem
Mid-life transition
Personal Growth
Spirituality and Life Purpose
Areas of Training
Attachment
Emotional focused therapy for couples (EFT)
Gottman Couple therapy
Breath Work
Client Centered Therapy (Rogerian Therapy)
Cognitive Behavioral Therapy (CBT)
Somatic Awareness
Integrative Body Psychotherapy (IBP)
Energy Psychology
Existential Therapy
Family Systems
Group facilitation
Meditation/Guided Imagery
Humanistic Psychology
Narrative Psychology
Shame and vulnerability (Brene Brown)
Mindfulness and spirituality
The more you have been touched by life, 
the more you had to navigate.
Sometimes our life stories, 
our wounded-ness, 
our mental injuries hold us back.
Sometimes we are locked into reoccurring patterns, 
like anxiety, doubt, and fear.
It begins to 'show up' in our mothering, 
parenting, and partnering.
Maybe your life story is about to change; 
a pregnancy, 
a career change, 
a loss of relationship,
and uncertainty is in the air.
Maybe you forgot who you are, 
what you really want, 
and how to find that small still voice inside.
Working together,
we will unpack things,
We will connect the dots,
We will move through your next transition,
We will work on what's calling you the most.
I made my journey to Counselling Psychology during motherhood.
I juggle, like you, everything that's precious in my life: a marriage, two daughters, a home, private practice, a wellness circle for moms, family and friendship.
As a registered psychologist, I devote myself to empower you on your path, wherever you are at in life.